DEPOIMENTOS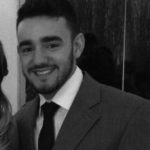 4x4's have to have blocking and have to be robust! much and soon Kaiser in advance and decide on my Troller 2016 and it's just joy!! 100% satisfied, I won't trade for any other! It doesn't get any better in my opinion: 100% use of traction but the way I want it: no wires, no compressor, no value! Factory in Brazil! Excellent pre and post sales! I did a lot and I didn't find any relationship broken or that didn't work!! Excellent value for money, no headaches!
João Paulo Morais Neiva - Belo Horizonte - MG - Brasil
---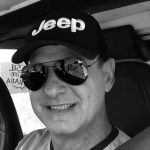 I use Kaiser since 2009 in my Wrangler, reliable lock, low maintenance and has national technical assistance, its operation is show!!!
Hans Beran - Porto Feliz – SP – Brasil
---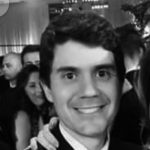 I use a Jimny daily with front and rear Kaiser locks. More than a great lock, the seriousness and after-sales support won my loyalty, and that makes a difference! Kaiser is a no-holds-barred jeep, in every way.
Marcelo Panagio - São Paulo - SP – Brasil
---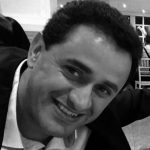 Since I got to know Kaiser locks, I don't know what it's like to drive a 4x4 vehicle without this equipment anymore; I have been using it for over 10 years on the front and rear differential of trail and passenger vehicles, I like the performance and confidence on trails and road use, but what I like most is the satisfaction of my friends and customers, for being able to count on this equipment at any time, fault-free, as it does not need cables, wires, hoses, compressors and buttons, it is always available in all types of terrain and at any time.
Reinaldo King 4x4 - Jundiaí - SP - Brasil
---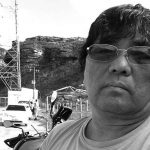 I've been a user of excellent Kaiser locks for over a decade. I've used it in Willys, Bandeirantes, JPX and currently in Samurai with Hilux axles. In these many years, doing Buraco do Camel, Trilha do Índio, Torres de Paranapiacaba, Serra da Canastra and dozens of trails from 90-120, I have always had the excellent performance of the equipment.
João Chikui - Cotia - SP - Brasil
---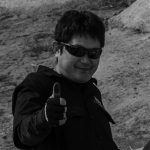 The Kaiser differential lock is reliable and tough. Its locking is very smooth and precise.
Naozumi Tsuda - Nara - Japão
---